AVIOBOOK.com
"the on line aviation corner"
edited by mauro finati/flighline iaps and paolo rollino/aviation reports
VOLA IL NONO ESEMPLARE DI F-35A
PER L'AERONAUTICA MILITARE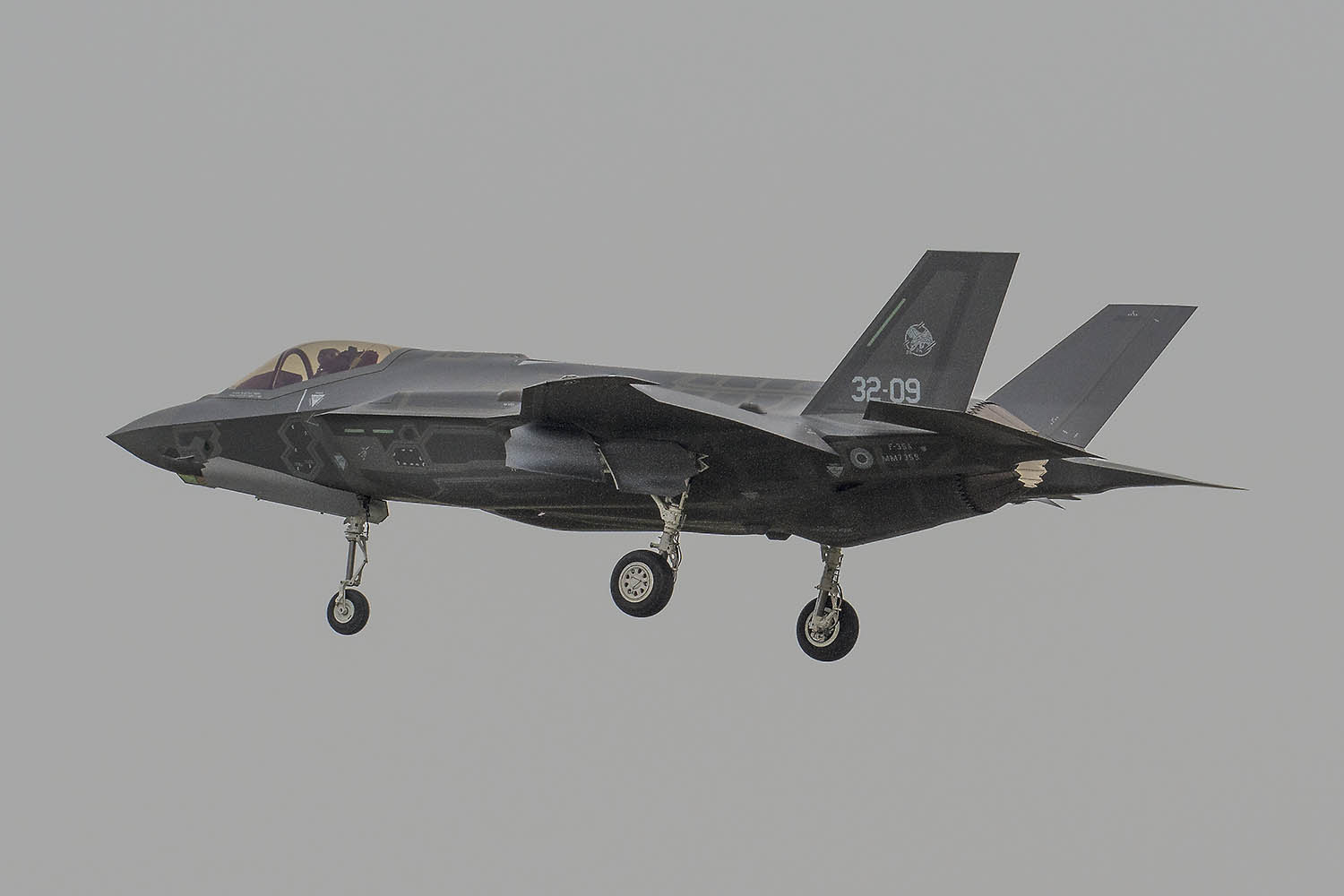 In data 25.10.2017 è decollato per il primo check-ride anche il nono esemplare (AL-09) di F-35A prodotto dagli stabilimenti FACO di Cameri. L'esemplare ha codici di fusoliera 32-09 e MM7359 e porta le insegne del 32° Stormo in coda.

The ninth F-35A (AL-09) produced by FACO plant at Cameri, took off for the first check-ride on October 25, 2017. The aircraft has side codes 32-09 and MM7359 and carries the 32nd Wing badge on the tail.